COVID-19 Virus Announcement – March 19th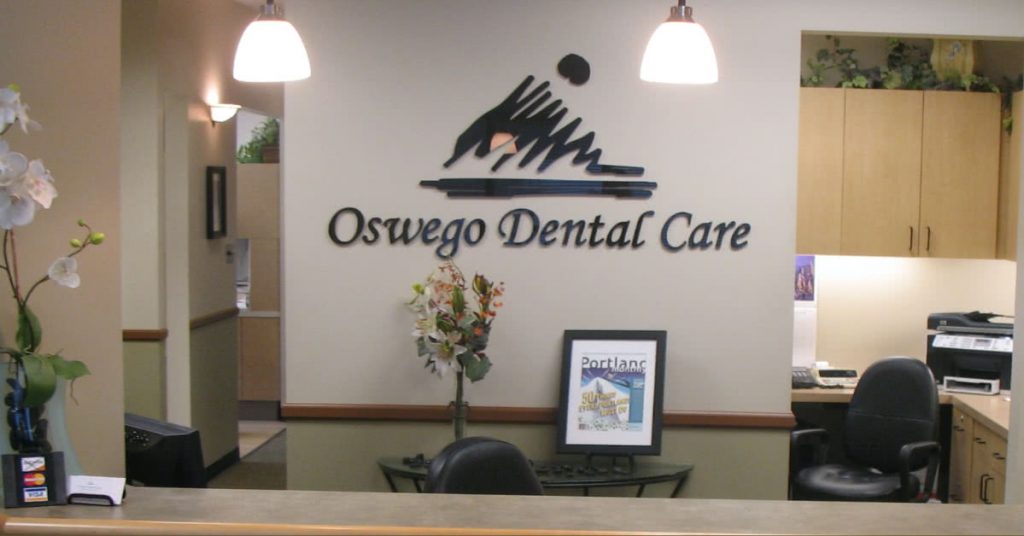 Good morning! I apologize for the delay in this post. I was flying most of the day and night and wifi in the air is non-existent or spotty at best.
So many dental professionals have contacted me with concerns regarding COVID-19, I have decided to dedicate this post to that subject, even though it's not technically pharmacology.
While many feel, for now, it's business as usual, I agree with many who have contacted me that we must maximize our safety, since we are at high risk.
The very nature of dentistry, with aerosolization and resulting droplets permeating our environment, indicates, to me, that our safety all comes down to three things: pre-planning, peri-protection, and post-containment.
Pre-planning
Since many dental procedures can be postponed to a later time, pre-planning is a valuable tool for us. Is the patient symptomatic? Just ask. Have they traveled abroad recently, especially to countries identified as having people with COVID-19? To me, that means one word…reschedule. And, of course, refer all patients in need of medical attention.
Keep plenty of hand-sanitizer available, from a non-touch dispenser if possible, and request all patients use it often, even after they touch the pen to sign in, for example.
What about the office staff? Granted, they are not involved in the actual procedures themselves, so their risk may be minimized. But they are still at risk, since they may be working with potentially infected patients who need to be rescheduled.
Ultimately, there needs to be a barrier between patients and your office staff. While 6 feet is recommended, that may not be practical. Thus, they may need to wear PPE as well. Remember, since we are in close contact with office staff, their contamination may be our contamination.
Peri-protection
Peri-protection means wearing PPE…masks, gowns, and gloves.
It's important to note that since COVID-19 is transmitted via droplets and is exceedingly small (0.125 microns diameter), regular surgical masks may not be sufficient. Even N95 masks may not be sufficient, because they can have pores of roughly 0.1 to 0.3 microns in diameter. But it may be the best we have.
Of course, this means multiple layers of defense, including face shields, and remembering not to touch your face when changing PPE between patients.
Peri-protection also means following standard precautions and best practices for handwashing, injection technique, sharps protection, and hazardous waste disposal.
Post-containment
COVID-19 has been shown to survive on surfaces for more than 24 hours. As a result, it's even more important now that all surfaces be decontaminated and kept clean, perhaps on a much more aggressive schedule than usual. This includes the operatory and beyond, such as the front desk, waiting area, and the bathroom. Many offices I am in contact with have even removed magazines and coffee makers and supplies.
Remember, those persons cleaning and decontaminating surfaces need to wear PPE during this process.
And, of course, we are always concerned with the proper sterilization of instruments and devices.
I can hear your groans. Dentistry is tough on a daily basis as it is. All of these extra precautions and procedures add up to more delays, falling behind schedule and, perhaps, instilling fear and panic in your patients and your staff.
As a professional speaker who travels extensively, I know first hand how COVID-19 and the fear it causes can disrupt your personal and professional life, and your livelihood, on a daily basis.
This post is not intended to be a definitive source of information on this subject since it is rapidly evolving. Follow the CDC guidelines and keep yourself informed as to new developments. Stay strong and vigilant. Your patients, co-workers, and families are depending on you.