Novel Corona-virus announcement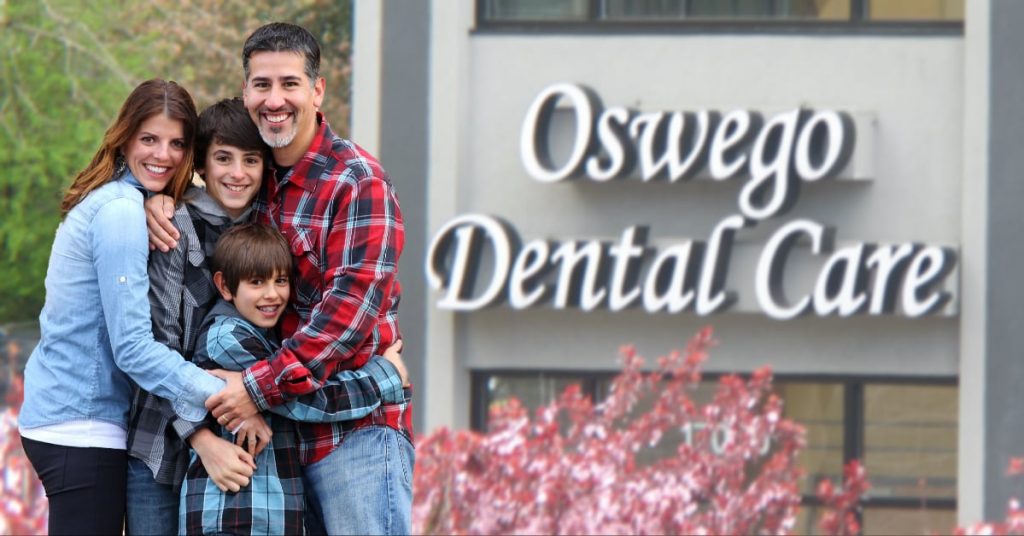 Dear Oswego Dental Care Community,
First of all, we want you to know that your well-being is our top priority.
We are posting to assure you that all of us at Oswego Dental Care are closely monitoring and working to prevent the spread of Novel Corona-virus (COVID-19).
We will continue to employ universal infection control and precautions and we are currently seeing patients during our regular business hours. In light of the new outbreak we ask you to please reschedule your appointment if:
You are sick with a fever, cough, sore throat, muscle pain, or GI symptoms.
You have had foreign travel within the past 14 days (including airport or flight connections) to China, Hong Kong or Macau, South Korea, Italy, or Iran.
We appreciate your cooperation on this matter and we will work to get you rescheduled in the near future. When you do visit the office, we respectfully request that you use the hand sanitizer provided at the front desk and rigorously rub your hands for 20 seconds.
Please know that we are maintaining our exceptionally high standards of cleanliness and office disinfection, complying with the ADA, OSHA, and CDC guidelines.
In closing, please take care of yourselves and family!
Sincerely,
Dr. Matt Goodhue and the Oswego Dental Care Team