To Our Oswego Dental Care Community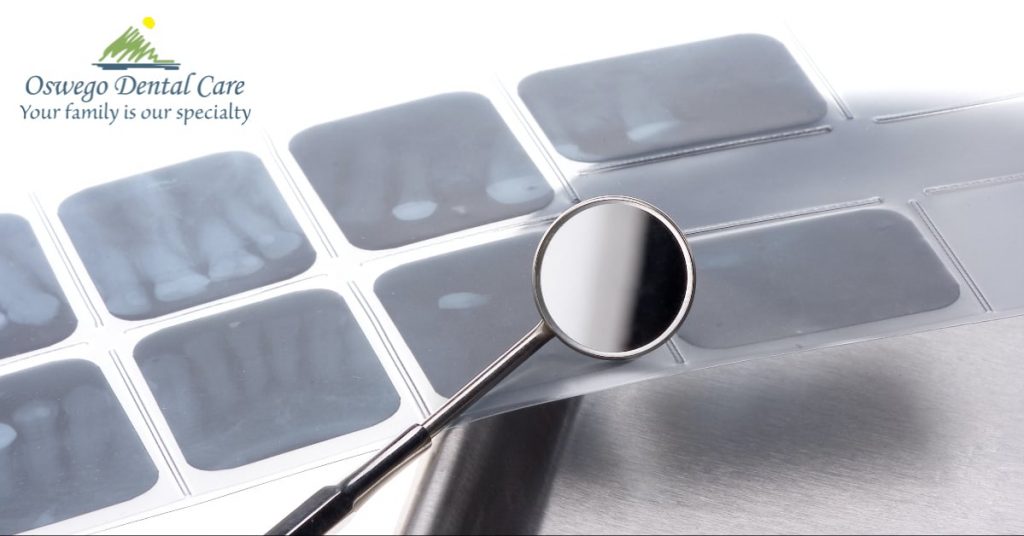 We want to provide you with the most recent update on our current operations. As of March 23rd, Oswego Dental Care closed to all but essential or emergency appointments, as mandated by Governor Kate Brown (Executive Order 20-10) in light of the current coronavirus pandemic. As previously mentioned, the goal of this order is to allocate as much personal protective equipment (PPE) as possible for the treatment of COVID-19 patients and to aid in slowing the spread of the virus.
It is also our goal to keep any dental emergencies out of the ER, so as to allow more space to treat these patients in the hospital setting. That being said, our office is working on establishing a teledentistry platform in order to better serve our patients and determine true dental emergencies that need to be seen in the office.  These appointments will be scheduled, after being evaluated by Dr. Goodhue via teleconferencing, on an as-needed basis.
The ADA has defined essential dental emergencies as follows:
Uncontrolled bleeding from any oral tissue
Abscess or localized infection with pain and/or swelling
Dental trauma
Severe dental pain resulting from pulpal inflammation (may need a root canal)
3rd molar (wisdom tooth) pain or pericoronitis (swelling and pain in the tissues around a 3rd molar)
Post-operative surgical pain or dry socketing, suture removal
Broken or lost temporary filling that is causing gingival or tooth pain
Tooth fracture that is causing pain or unable to chew properly
Extensive caries that is causing pain
Defective restoration causing pain
Denture adjustments on radiation or oncology patients
Orthodontic wires that are causing pain to soft tissues and need to be trimmed
If you are experiencing any of the above issues, please contact Dr. Goodhue via his cell phone at (503) 475-6013 to set up a teleconference appointment in order to determine if an in-office treatment is needed.
All patients currently scheduled for routine restorations, cleanings, exams, etc. will be contacted on a week by week basis to make any necessary rescheduling arrangements.
We hope this finds you all safe and healthy. We will all get through this together!
Sincerely,
Matthew Goodhue, DMD and the Oswego Dental Care Team