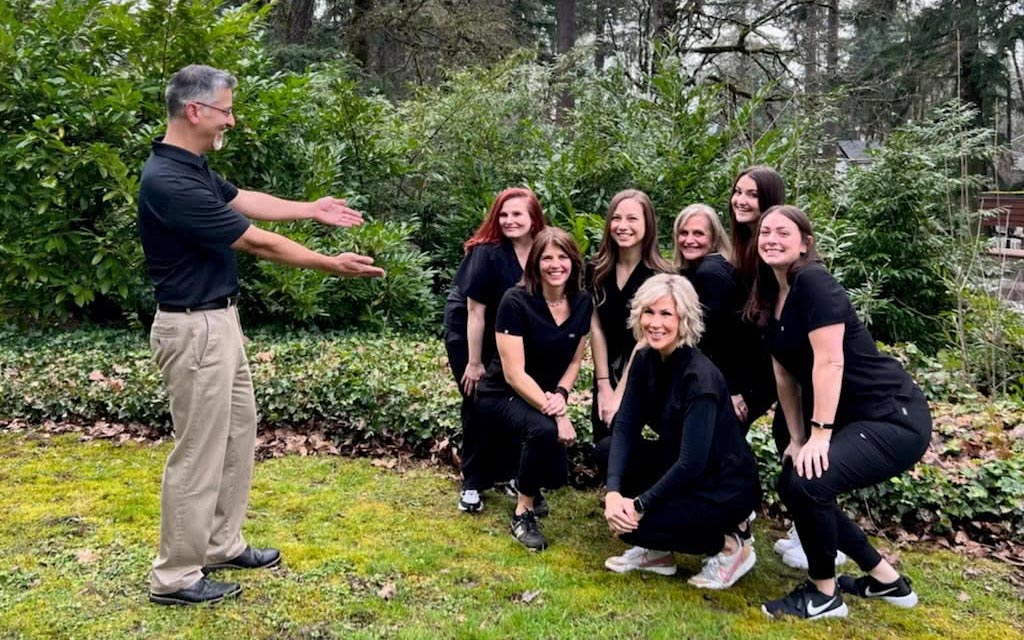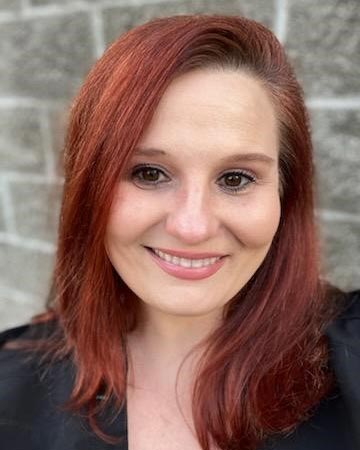 Janet
Patient Care Coordinator
Janet has been working in the dental field for over 20 years. Her experiences have garnered her a high-end approach to working with our patients and their treatment plans. She takes pride in her genuine customer service and knowledge of the Front-end operations. 
During her time off she enjoys spending time with her daughters and walking with her dog. She enjoys making candles, homemade goods, farmers markets and spending time with her siblings and family. Janet has lived in Lake Oswego for over 15 years and enjoys working, so close to home. She loves her community here in LO and excited to be a part of our Patient Care team.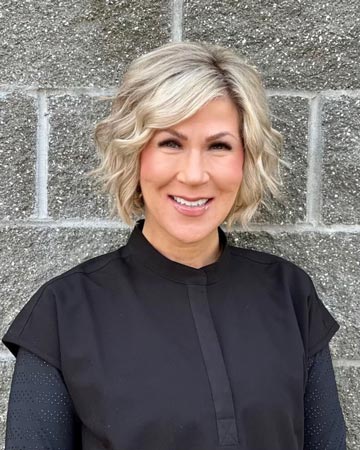 Kelly
Accounts Coordinator
Kelly has always been interested in living a healthy lifestyle and most things related to health.  She graduated with a Health Promotion degree from Southern Oregon State College. For 16 years she worked in customer service and took a few years off to stay home with her kids.
Kelly enjoys learning about the dental field and getting to know the patients.
Kelly is married and has two boys.  She enjoys watching her boys play sports, boating, skiing and other outdoor activities.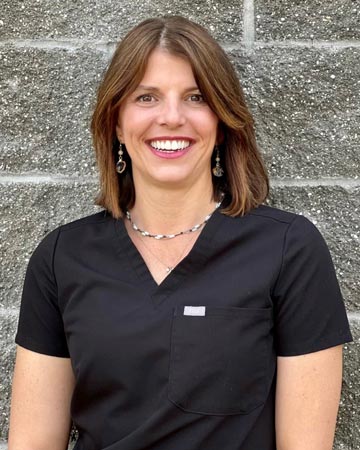 Niki
Hygienist
Niki graduated from Oregon Health Sciences University in 1998 with a BS in Dental Hygiene and her RDH license. She enjoys working with a variety of people and helping others achieve their optimal dental health. Her interests include hiking, skiing, reading and anything outdoors. She also loves to travel with her husband and two grown boys.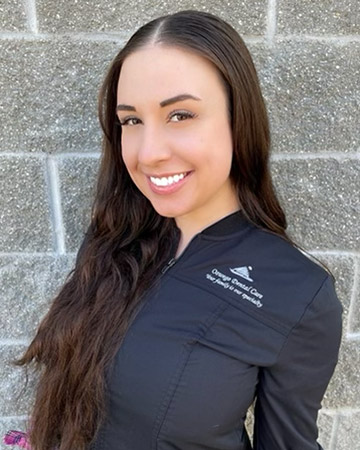 Shelby
Hygienist
Shelby is one of our dental hygienists that is a native Oregonian. She went to dental hygiene school in downtown Portland. She loves to be outdoors with her dogs. She enjoys sunny weather and hanging out with friends.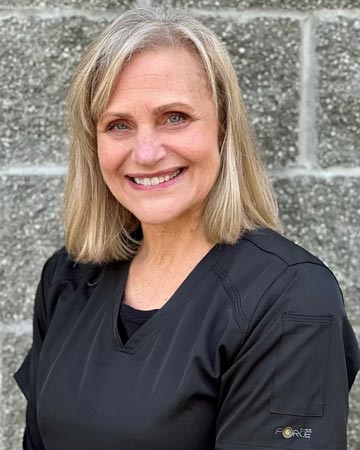 Barb
Hygienist
Barb graduated from OHSU School of Dentistry with her dental hygiene degree (BS) in 1985 and has enjoyed the variety of people she has come to know through helping improve their overall dental hygiene. 
Barb enjoys time spent with her retired husband, happy their three sons are "educated and employed". Other interests include hiking, gardening, dog-walks, sewing, baking, and some golf rounds.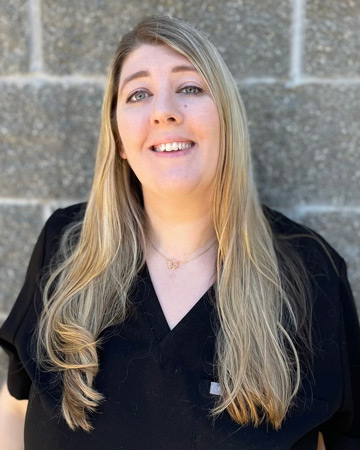 Ashleigh
Dental Assistant
Ashleigh graduated from Portland Community College in 2018 with her Expanded Functions. Born and raised in Oregon, she now lives in Wilsonville and in her free time she enjoys volunteering as the Chair of their Sister City program to Kitakata Japan. Ashleigh loves traveling, playing with her cats, and eating sushi.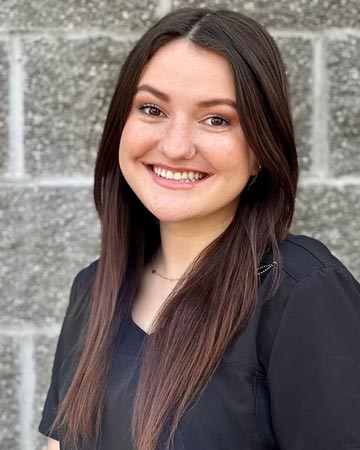 Ashley
Sterilization Technician
Ashley is our office's Sterilizer Technician. She recently graduated from Tualatin high school and is now currently a college student pursuing to be a Dental Hygienist. Ashley enjoys spending time with her friends, family and her dog! A few of her interests include any activities outside, camping, music, and making Tiktoks.